Sole Di Capri
165 Church St, New York, NY 10007
Order now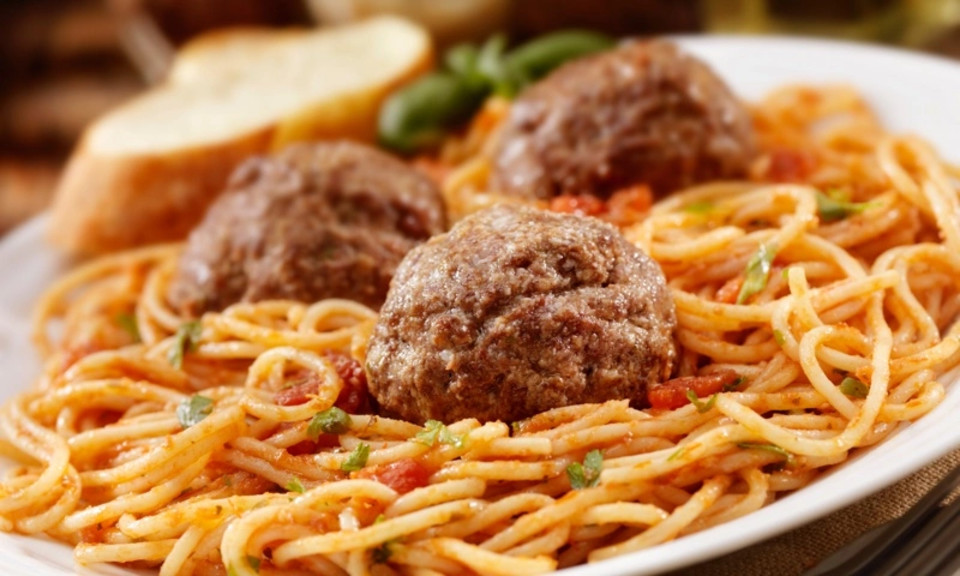 Dana
I've been eating here for about 4 years now, and it's still on my list of go-to restaurants. Very generous portion sizes, especially for the price. Pasta is definitely the way to go, they're all good and are the best things on the menu, although their salad with house-made mozzarella is also great. I've brought even the most picky Italian-food snobs and they're always happy.
Karen
LOVE SOLE DI CAPRI. They have the best soups and pasta in lower Manhattan Give it a try. Deliveries always show up with very nice delivery guys.
Adam
Food is amazing! Homemade Mozzarella Cheese is the best I've ever had. I have yet to have a bad experience here. Highly recommend!
Danielle
Penne Cesar Augusto is SICK!!! Definitely order this! It is so yummy and you will have enough for 2 people!
Grace
One of the best hidden gems of Tribeca. Excellent always!
About us
Dinner, Italian, Lunch Specials, Pasta
Today

Delivery: 11:30 AM - 3:30 PM

Takeout: 11:30 AM - 3:30 PM

Delivery

Monday:

11:30 AM - 3:30 PM

Tuesday:

11:30 AM - 3:30 PM

Wednesday:

11:30 AM - 3:30 PM

Thursday:

11:30 AM - 3:30 PM

Friday:

11:30 AM - 3:30 PM

Saturday:

1:00 PM - 10:00 PM

Takeout

Monday:

11:30 AM - 3:30 PM

Tuesday:

11:30 AM - 3:30 PM

Wednesday:

11:30 AM - 3:30 PM

Thursday:

11:30 AM - 3:30 PM

Friday:

11:30 AM - 3:30 PM

Saturday:

1:00 PM - 10:00 PM